This is a 4 day skills course for hillwalking in winter conditions. A comprehensive four days covering a wide variety of skills and giving ample opportunity to have at least two full mountain journey days were you will be able to put all aspects of winter hillwalking into action.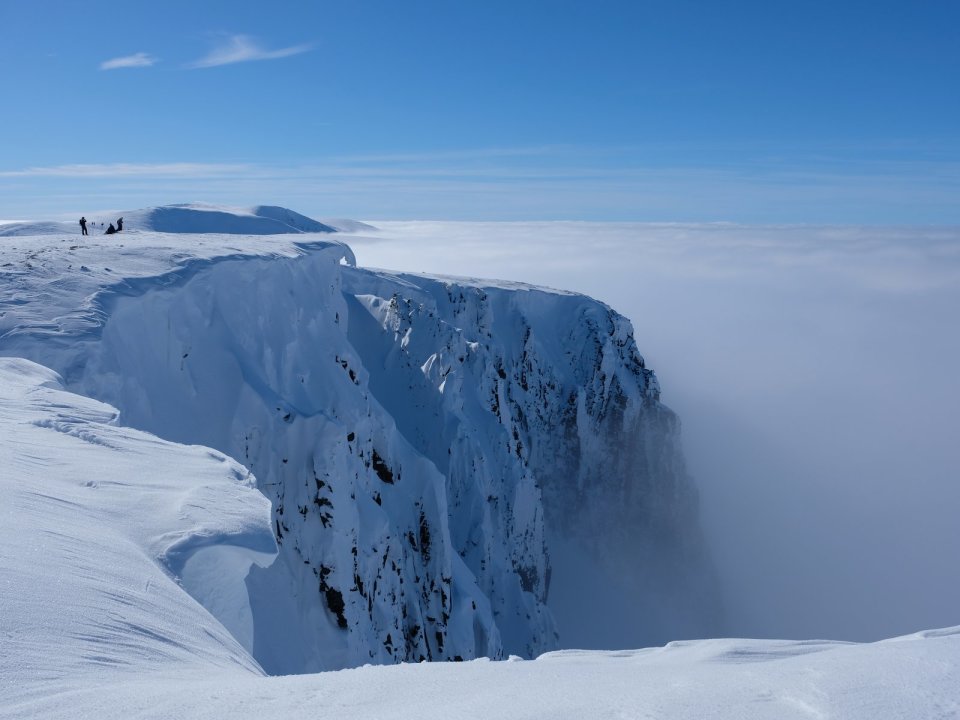 Winter Skills Course content:
Day 1:
Choosing equipment and clothing, kit check
Weather and planning a route
Movement on snow and boot techniques
Use of the ice axe
Fitting crampons
Walking with crampons
Axe arresting, stopping a slip
Day 2:
Movement on steeper terrain
Avalanche awareness and assessing the snowpack
Navigation in winter and the relationship with the weather
A full mountain day, gaining a summit
Day 3:
Constructing several types of emergency shelter/snow holes (this is not to sleep overnight but use as a temporary shelter).
More advanced navigation including poor visibility, lack of features, pacing and timing, relocation techniques
Another mountain day with a summit
Day 4:
Another full day in the mountains. We will have chance to go over any aspects of the course already covered.
An opportunity to have a more challenging mountain day on steeper terrain or a bigger mountain day covering two or more Munro summits.
Previous experience: Some summer hillwalking and good basic fitness levels.
Venues: Northern Cairngorms, Monadhliath, Glen Feshie & Creag Meagaidh
Prices:
1 person: £660
2 people: £ 700 ( £350 per person)
3 people: £ 735 (£245 per person)
4 people: £ 760 (£190 per person)
Please note: All course content is governed by weather and snow conditions on the day. It is subject to change & alteration.